Do you want orgasms—for youself or your partner—that rock the body and roll the mind?
Do you want to give and receive pleasure so intense that a delightful "tremor" is felt for hours...or even days?
Well then, my friend, do we have a toy for you!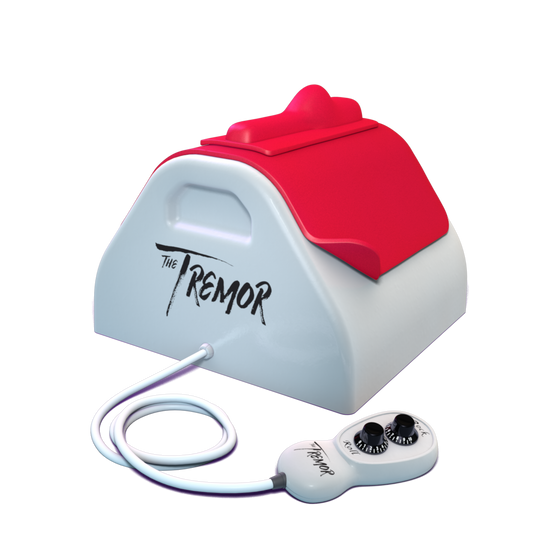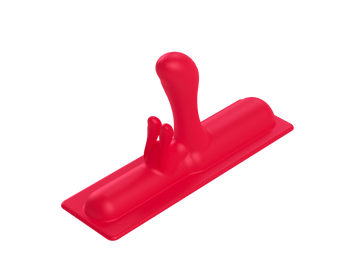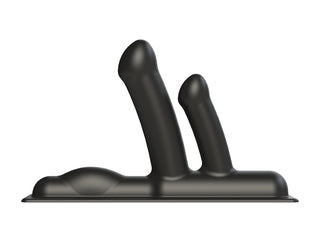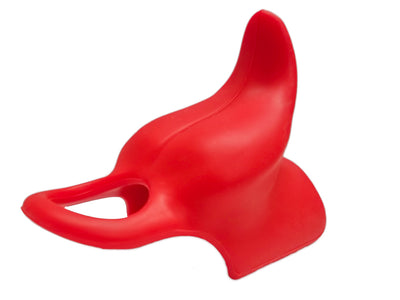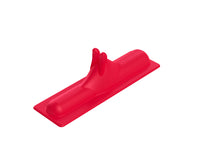 The One, The Only...
The Tremor
As gentle as you'd like it, and more powerful than you can imagine... This ride-on sex toy features customizable Rock & Roll action. The action is dialed in using a single-handed remote that allows you to fine-tune the vibration and speed of the attachment. The Tremor Package comes with two unique attachments, each designed to give pleasure in its own way. Optional attachments simply add to the overwhelming delight. So...let's go!
Buy Now
Shop Attachments
Not all orgasms are created equal. (And don't we all know that's true!) So if you, or your partner, aren't reaching the highest peak possible, it's probably because your method of getting there isn't potent enough.
But that said... Nobody needs to settle for "good-enough spasms" when The Tremor can give you body-and-mind-melting orgasms!
So what are you waiting for!?
The Tremor is not only effective at rockin' & rollin' your world, it's also affordable—with its features, comfort, safety, and design, PLUS a full 10-year warranty.
Just imagine The Tremor in your bedroom...
She rides while her partner embraces her from behind, controller in one hand, breast in the other...
He straddles while his partner controls the action with one hand, and his manhood with the other...
They grind while their partner kisses the lobe of their ear, whispering wild, secret fantasies...
You riding solo, savoring this private moment, slowing reaching a bed-shaking climax.